Dedicated to improving the lives of individuals with eosinophilic gastrointestinal disorders
CEGIR Mission Statement
The Consortium of Eosinophilic Gastrointestinal Disease Researchers (CEGIR) is dedicated to improving the lives of individuals with eosinophilic gastrointestinal disorders through innovative research, clinical expertise and education via collaborations between scientists, health care providers, patients, and professional organizations.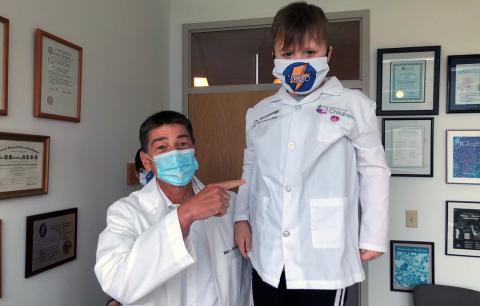 Join One of Our Research Studies
Participants make it possible for researchers to find new treatments, speed diagnosis, and improve the lives of those affected by rare diseases
Find a Study
For patients with eosinophilic esophagitis (EoE)—a chronic immune disease typically triggered by food allergens—treatment often focuses on food elimination diets. Conventional therapy involves eliminating six food groups. However, new research from the Consortium of Eosinophilic Gastrointestinal Disease Researchers (CEGIR) suggests that eliminating a single food may be just as effective.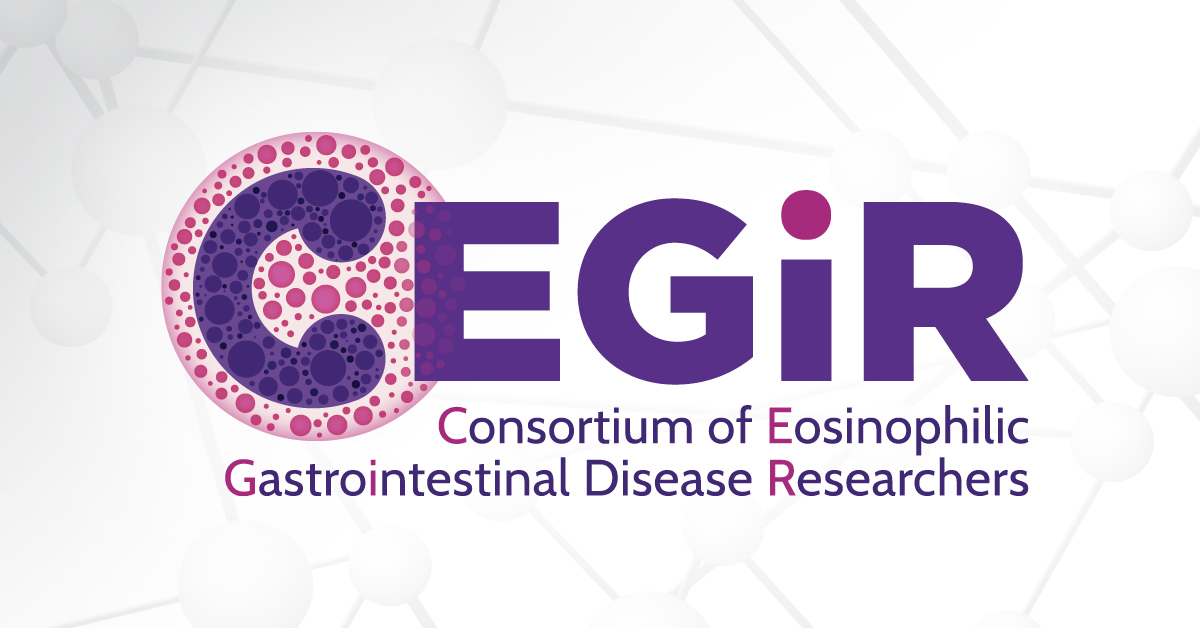 Marc Rothenberg, MD, PhD, has received the American Academy of Allergy, Asthma & Immunology (AAAAI) 2023 Distinguished Scientist Award. Rothenberg will be recognized during the 2023 AAAAI Annual Meeting on February 24-26.
Image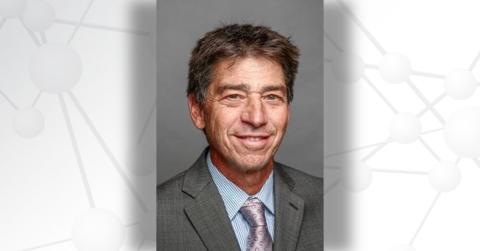 Don't miss the in-person and virtual celebration of Rare Disease Day at NIH on Tuesday, February 28, 2023, from 9 am to 5 pm EST. Each year, the NIH's National Center for Advancing Translational Sciences (NCATS) and the NIH Clinical Center sponsor the event as part of the global Rare Disease Day observance.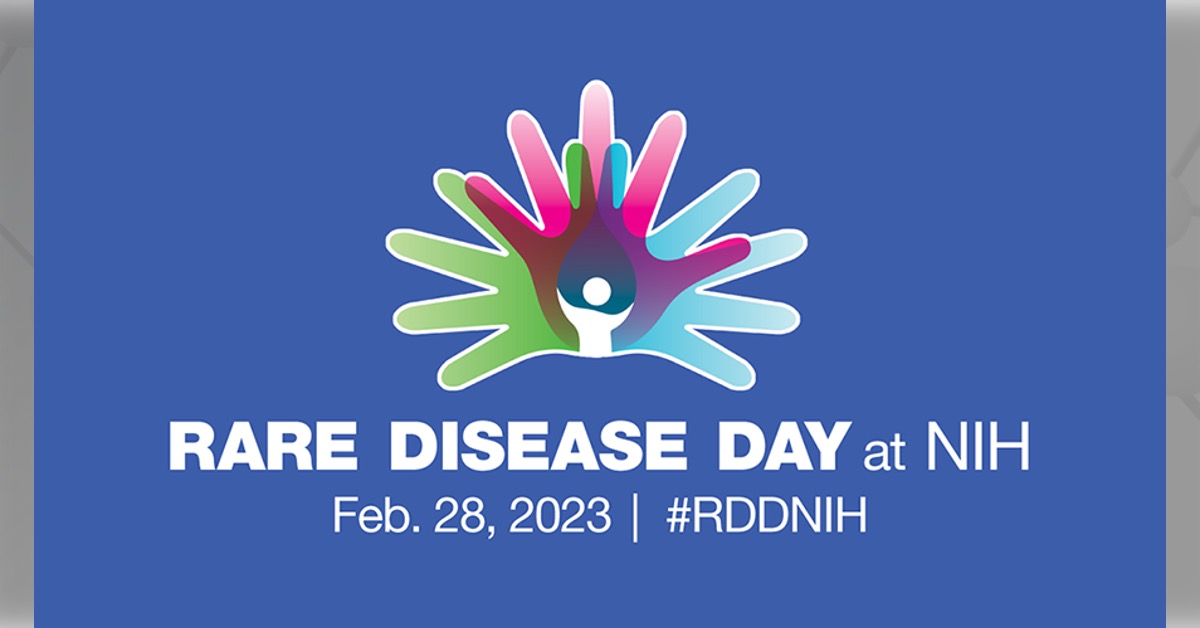 Get to Know Us
Learn more about CEGIR, one of 20 consortia funded by the National Institutes of Health through the Rare Diseases Clinical Research Network. Together, we are working to better understand how Eosinophilic Gastrointestinal Diseases progress and to develop improved approaches for diagnosis and treatment.
Watch Now
Newsletter of the Consortium of Eosinophilic Gastrointestinal Disease Researchers
An update from the Consortium of Eosinophilic Gastrointestinal Disease Researchers
Learn More