Resources For Researchers and Clinicians h1 >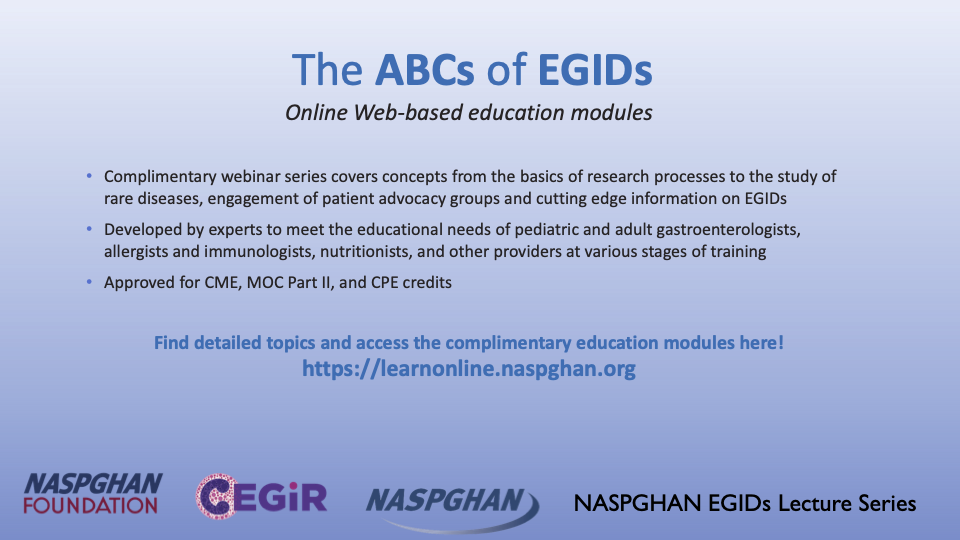 The ABCs of EGIDs
We partnered with Shire-Takeda Pharmaceuticals, NASPGHAN, and the NASPGHAN Foundation to create The ABCs of EGIDs, a series of 26 webinars divided into topic areas such as the basics of research processes, study of rare diseases, engagement of patient advocacy groups, and cutting edge information on EGIDs.
Learn More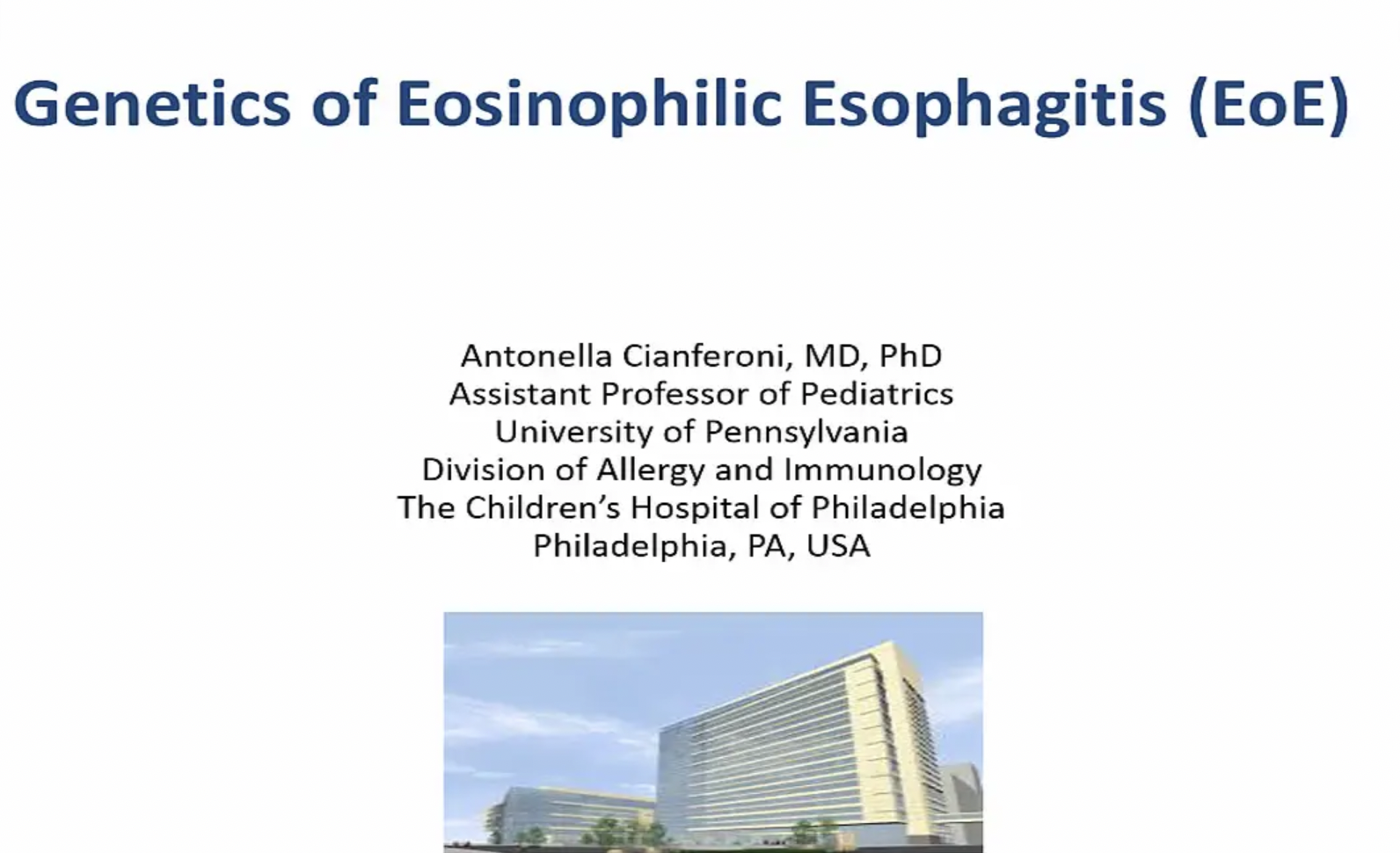 The Genetics of Eosinophilic Esophagitis
Dr. Antonella Cianferoni examines how genetics and environmental exposure contribute to patients developing EoE.
Watch Video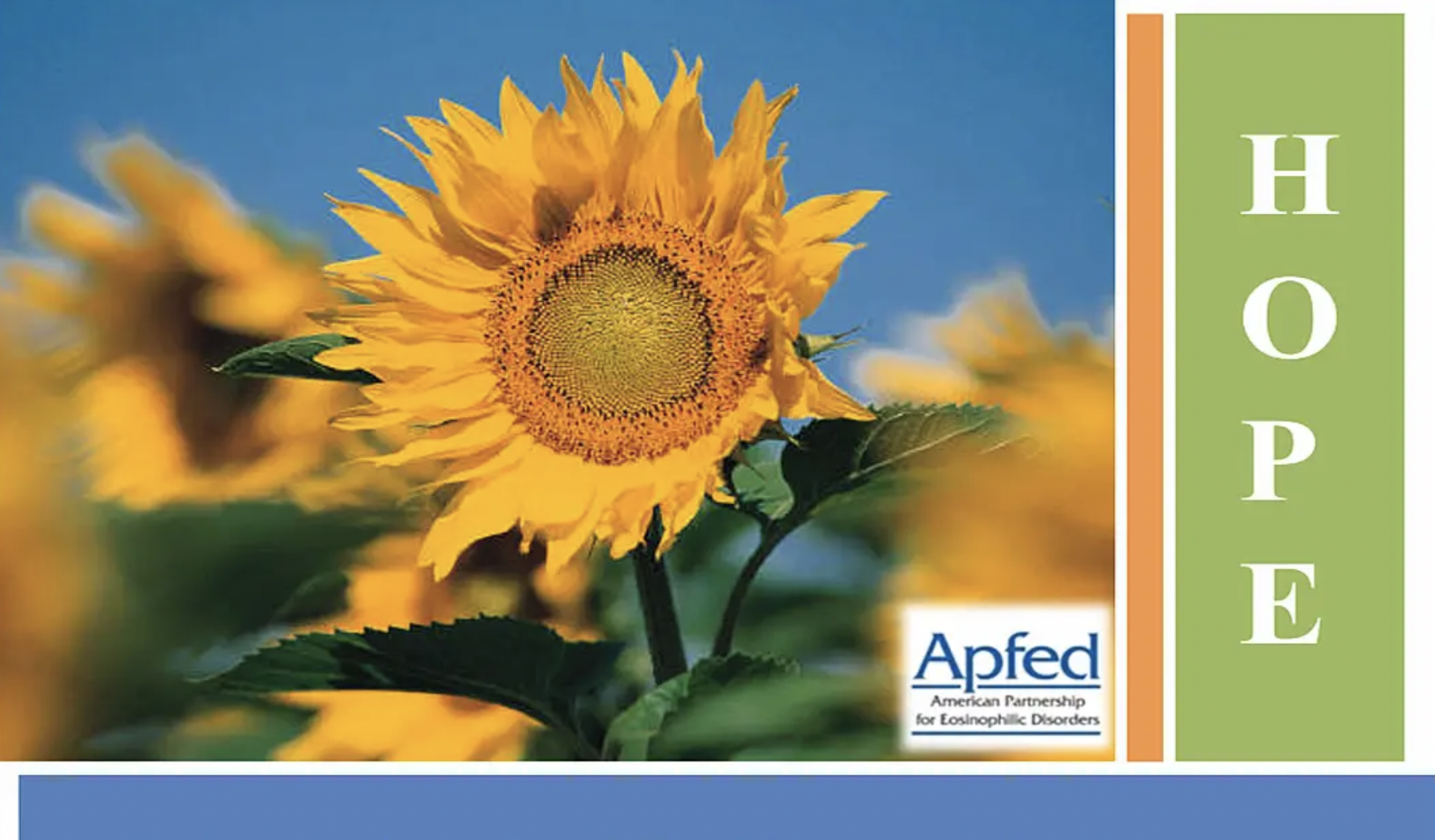 Patients are a Critical Partner in Research
APFED president Dr. Wendy Book discusses the importance of recognizing patients as partners in clinical research.
Watch Video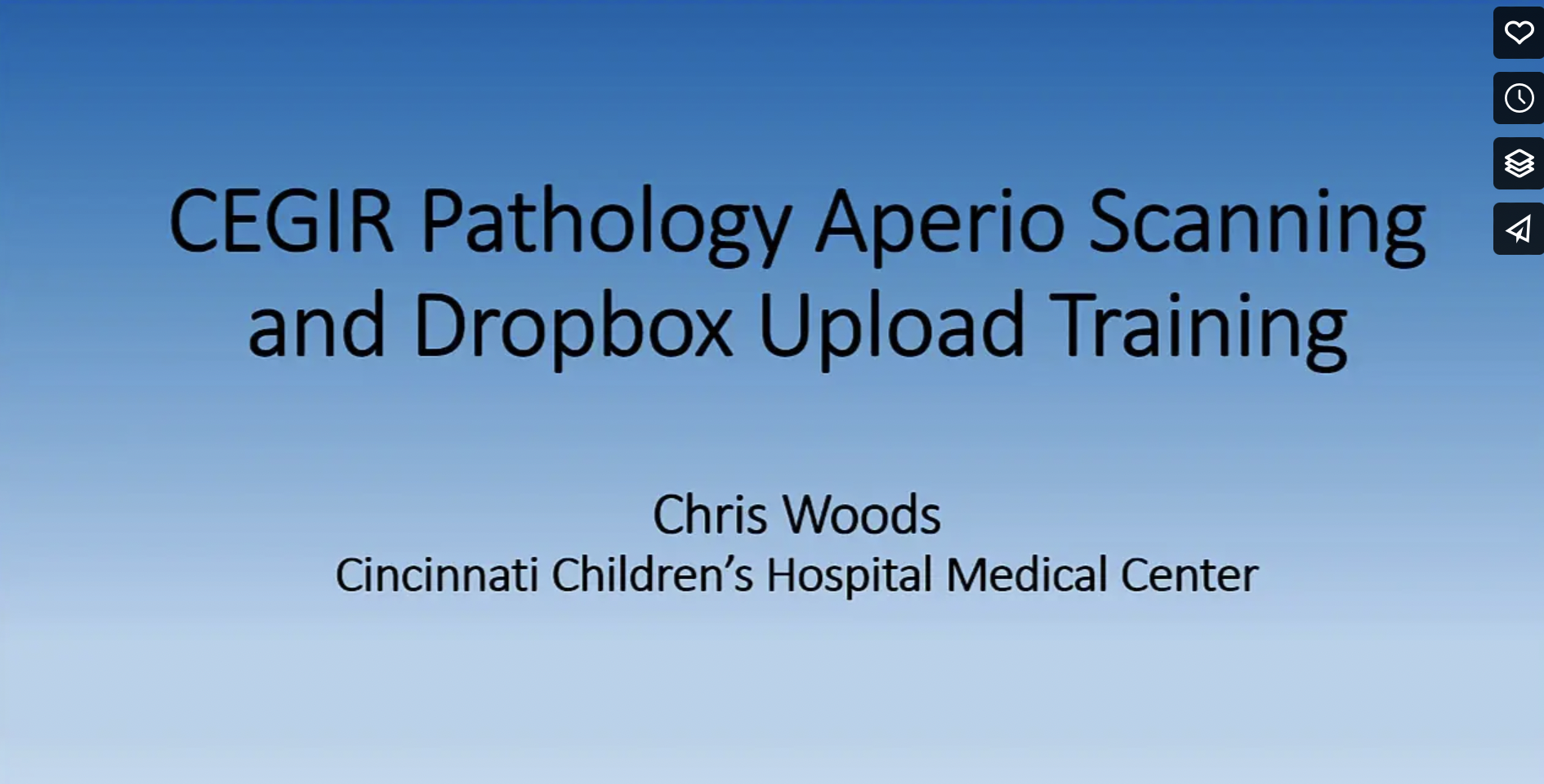 Aperio Scanning and Dropbox Upload Training with Chris Woods
Chris Woods of Cincinnati Children's Hospital Medical Center walks through the process to scan a slide and upload to Dropbox so that it may be shared with researchers based at Cincinnati Children's.
Watch Video